Offering a fully integrated and collaborative tattoo experience in a safe and inclusive environment.
At Patayin Tattoo Co., we understand that getting a tattoo is a deeply personal and significant decision. It's not just about the design; it's about finding an artist who can bring your vision to life, while ensuring your comfort and satisfaction throughout the entire process. That's why we have assembled a team of highly skilled tattoo artists who are not only masters of their craft but also compassionate individuals who genuinely care about your experience.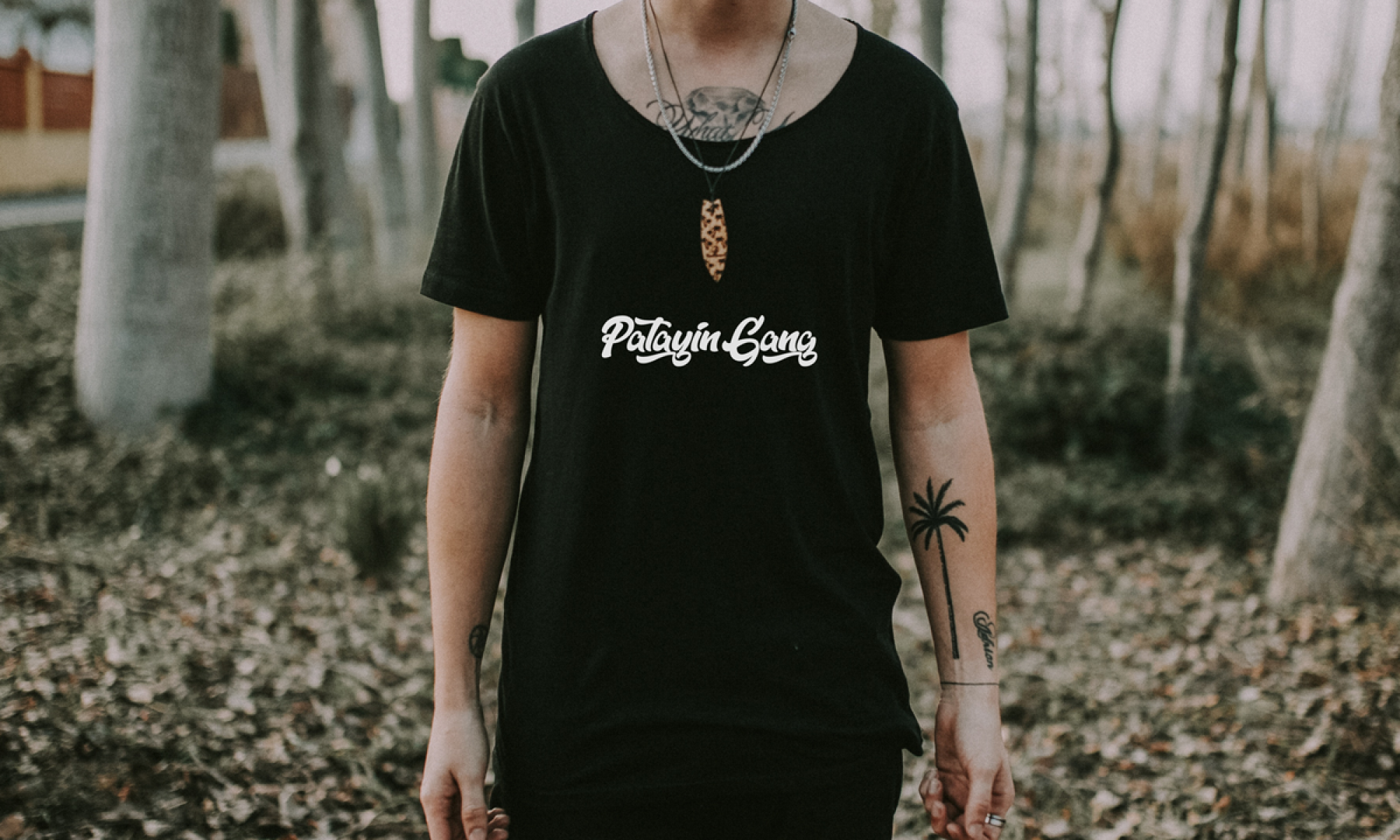 Bringing out the best in every project
Our artists have devoted their lives to the arts.
Our artists are versatile and can tackle many types of tattoo genres and styles.
We are truly passionate about the arts. Particularly for the craft of tattooing.
Allow us be a part of your journey. We'd be delighted to help you bring your tattoo dreams to life.
CONTACT US