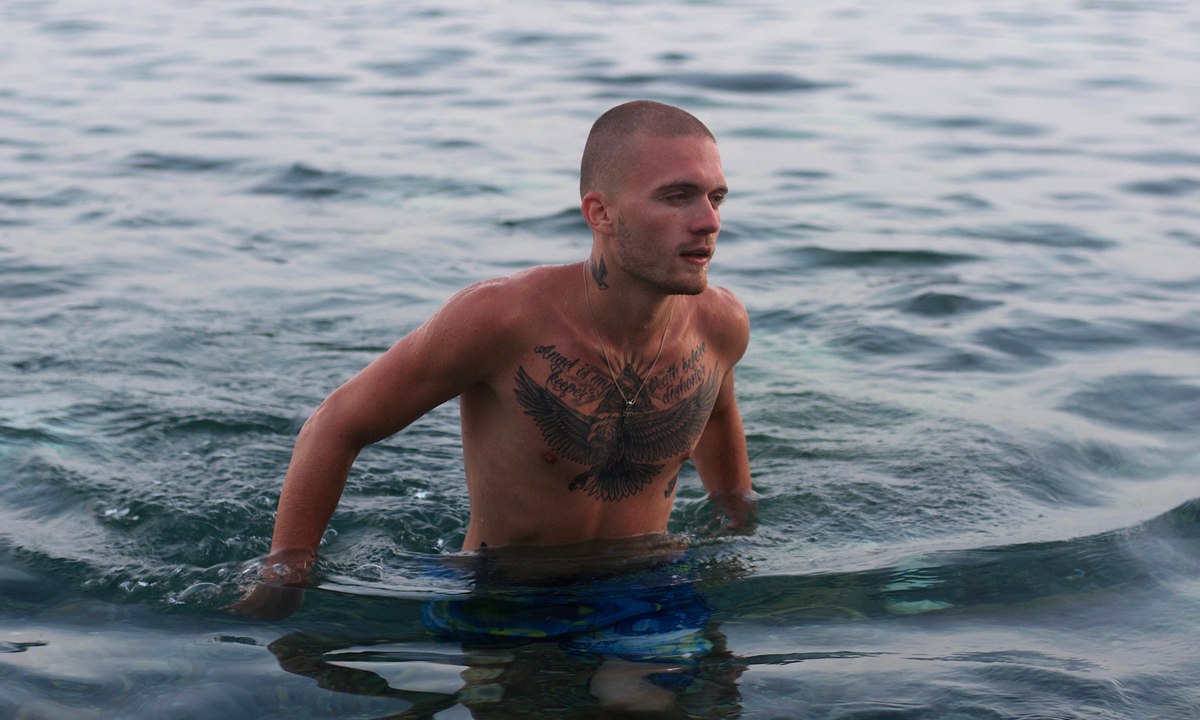 Things to avoid during healing
-Do not workout, sweat, hike or whatever physical activity you had planned after your appointment.
-Do not pick or itch your tattoo. Really the only time you need to be touching your tattoo is when you are washing/moisturizing your new tattoo
-Do not sleep on your tattoo. Example, if the tattoo is on your back, sleep on your stomach. Not only will the tattoo become stuck to your clothing and linens, it will leave a lovely imprint on your sheets.
Should you wake up and your clothes are stuck to your tattoo, do not rip them off, for this could result in ripping off scabs. Instead wet the area of clothing that is stuck to the tattoo with warm water and it will become unstuck.
-Do not submerge the tattoo in any fluid. Do not go swimming or soak in the tub or spa. Do not use the sauna. These are hard NO's until the tattoo is  completely healed! Showers are okay but be mindful of the amount of time the tattoos spends under water.
-Stay out of the sun! Getting sunburnt or over exposing your tattoo to UV light can cause some serious problems. Think of your tattoo as like healing a bad sunburn, you wouldn't want to get more sun on it. If being in the sun is unavoidable for any period of time, wear clean, loose cotton clothing over the tattoo.
-Do not wear tight clothing that rubs on or around the tattoo. Some key areas where this is common is around the pants line and the bra line. Try to wear loose fitting clothing over the tattooed area so that its breathable. If you're not going to be in public, go without!
The first couple days of healing the tattoo will tend to weep or "ooze" in the colors of the tattoo that tend to stain fabric, so, be mindful of your attire.
-Do not  neglect your tattoo. What I mean is, if you have to work during the aftercare process, be prepared to strip down and clean the tattoo. If you have to travel after your appointment, be ready to get awkward and clean your tattoo in weird places!